Welcome To Our Store
KEEP IT...SIMPLE * SEXY * SMART...WEAR YOUR VIRTUES!
THE CHRISTMAS HOLIDAYS ARE AMOUNG US...
Save 15% on Selected Styles Now Through December 31st!
CODE: SHOP-VIRTUES
Shop Sweet Virtues Cozy Apparel Essentials, Virtuous Smelling Candles and Safe Guard Face Masks.
 We invite you to browse through our store and shop with confidence. Our Clothing and Accessories feel virtuously fabulous. Each person makes each piece their very own. We use superior quality natural knit fabrics that feel good on your skin. Our collection utilizes hand-dyed techniques, hand-printed self created artworks, and eclectic trims.
** FREE Domestic Ground Shipping or Local Delivery on Orders over $75**
Proudly Designed and Handmade with Quality and Care in Los Angeles, CA (USA)
"SUMMER LOVIN" With Our Handmade "Modesty" Kimonos
---
BE A BADASS with Integrity...
---
Showing some yoga lifestyle...
---
Love Fed-shows how versatile Sweet Virtues scarves can be...
---
Supporter of the MAM
MAM represents 20,000 American sourced companies and has 440,000 active consumer members. They are the leading objective, independent, non-partisan, organization dedicated to promoting American businesses and the families that rely on them.

Stand behind the Pink Ribbon Girls
Pink Ribbon Girls is a non-profit organization that provides free direct service to those with breast and women's gynecological cancers throughout Cincinnati, Columbus, and Dayton, Ohio, as well as St. Louis, Missouri.  In 2017, PRG served more than 70,000 meals, 1,500 house cleanings and 2,300 rides to treatment to our clients and their families.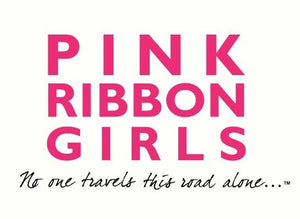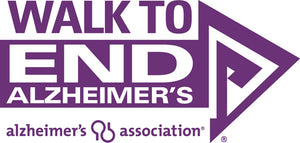 Proudly Supports Alzheimers
Walk to End Alzheimer's® is the world's largest event to raise awareness and funds for Alzheimer's care, support and research. This inspiring event calls on participants of all ages and abilities to join the fight against the disease!